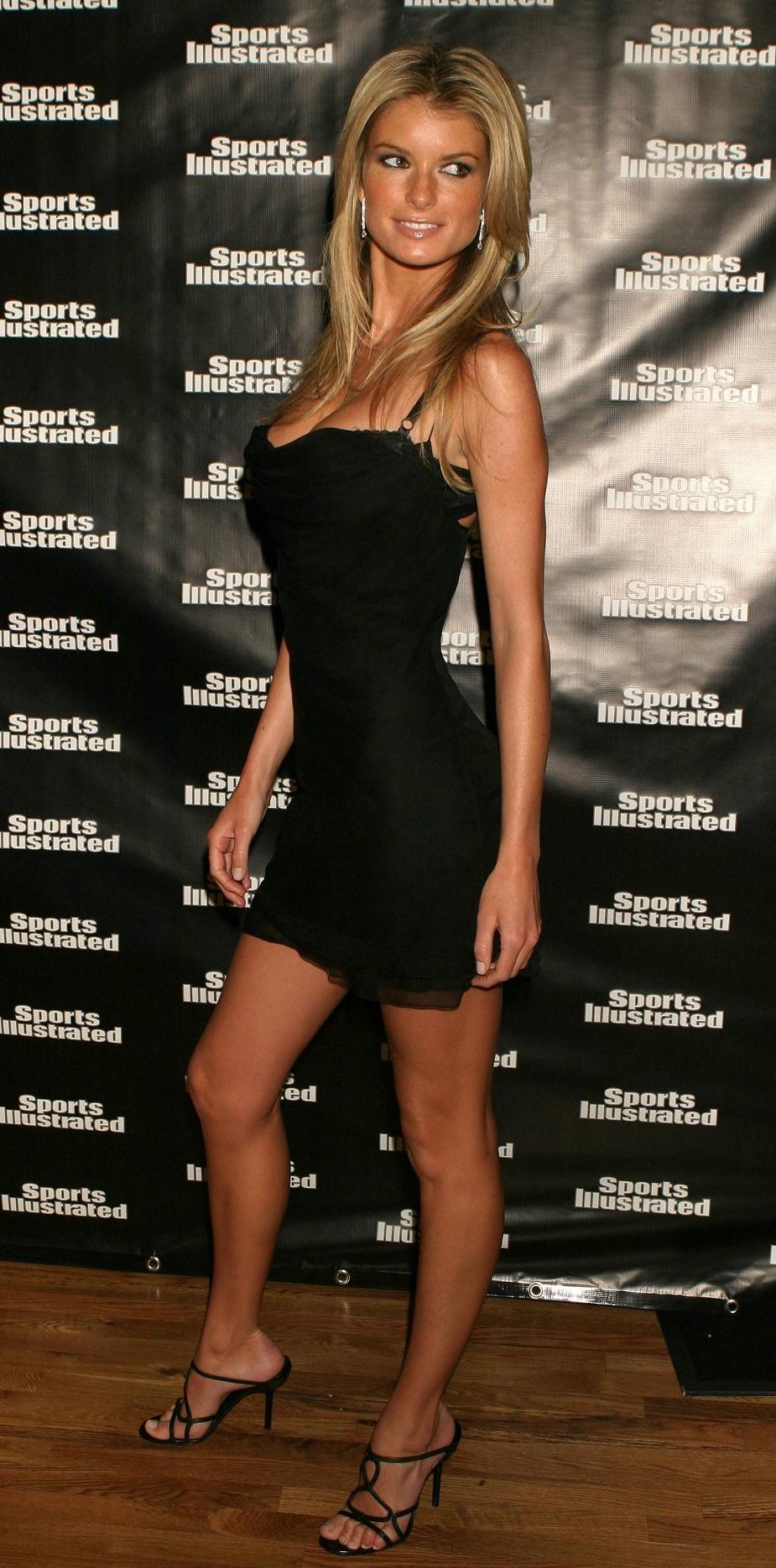 Next time you're in a bar or club, try this routine. Girls simply love it.
You: Hey, are you a good liar?
Her: What?
You: Can you lie? (Turn to her friends) Is she a good liar?
Her friends: Yes! She is a fantastic liar!/ No, she can't lie.
You: Is that right? Well, let's see. You are going to tell me three things. One of them will be a lie. Ok?
Her: Ok.
You: Right…You are going to tell me…a place you have always wanted to visit. A shop you like going to…and….the name of the first guy you slept with, or girl…(gets her laughing/ smiling)
You: So that's three things, place to visit, shop you like and first guy you slept with. Ok? (all her friends are now looking at her)
Her: Ok.
You: Hold on, take it slow, think about it. You have to be as convincing as you can…
She tells, you try and pick the lie. Then usually someone goes "my turn!" and if they say to you "your turn" you go "are you kidding, I am not playing some silly lie game", then turn to your wing saying "These people are crazy". Then go get a drink or something and let them think about what a fun guy you are. You will get IOIs (indicators of interest) en masse.