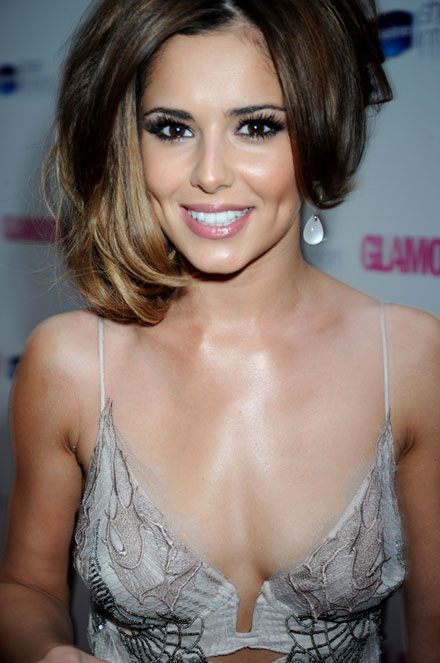 The "Ideal Guy" Routine is about letting her describe her dream guy. Simply ask her what her dream guy looks like, ask her he's wearing, what his hair looks like, what his voice sounds like, what he says to her, how she feels in his arms …
The idea here is to get her into the state where is she totally free from social constraints and where she can enjoy herself. So she thinks about and experiences the feelings, but WHO is she talking to? YOU.
Basically she gets confused and thinks she is feeling that way about You when she is actually feeling that way about some other, maybe non-existing guy (the dream guy, her idealisation).
She likes him, but is talking to You. You are the one making her feel the way she does.
Just by being with you and seeing you and hearing you and touching you, she gets these feelings. Basically she transfers what she wants from the guy over to you.
The other benefit of this routine is that girls will admit their sexual needs when you are not talking about yourself and you ARE talking about some movie star or something … For example:
You: what would you do if Brad Pitt walked in here right now?
Her: I would seduce him any way I can!
You: How would you seduce Brad Pitt?
So, at this point she will reveal what she would do to convince a man she really wants to be
with her. Getting all hot and bothered along the way of course … And since you're in the vicinity … ;)
P.S. This "Mind Hack" Makes Hot Girls Want You