Does the following scenario sound familiar to you?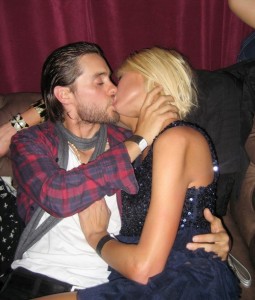 You meet a girl in a club, things go well, you make out and it gets really hot. But for whatever reason you're unable to go somewhere private, so you exchange numbers and agree to meet within the next few days. But as you call her later, she seems disinterested and says she is busy this week. You call her later but she doesn't pick up the phone and never returns a call.
What happend here? Let's break it down a little bit:
When men notice that a girl is interested in them, they tend to heat up things way too quickly. Instead of taking a step back, getting to know each other (comfort building), they tend to escalate the sexual tension.
So, here's the reason why she never calls you back:
The next day, the girl isn't feeling the same way, she isn't aroused anymore and her conscience tells her she made a mistake making out with a guy she doesn't really know. She begins to feel uncomfortable associating you only with the sexual desire you conveyed. Imaging how a date with you could look like makes her even more uncomfortable. Now, to her you're just the next guy who wants in her pants and nothing interesting or special anymore.
So, the mistake is about missing out the comfort building stage, which comes after (the stage of) attraction and before seduction. In order to be successful you got to run through all the stages, one after the other.
P.S. You will find more detailed explanations in Paul Janka'a brand-new eBook Attraction Formula.