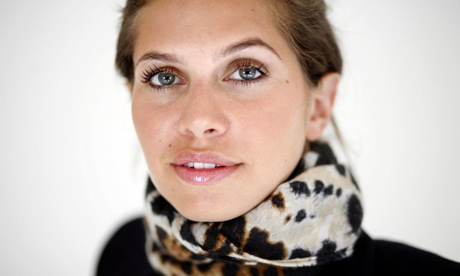 If you see a woman you'd like to meet, but you don't approach her, that's "approach anxiety." This is a common problem for men.
• Give your wingman $100 at the start of the night. He gives you $10 back every time you make an approach. You'll get in the habit very quickly.
• Keep a journal of your nights out and how many approaches you did. You can't manage what you don't measure.
• Do a few "warm up" approaches before you get to the bar or club or party. A club I used to go to a lot had a dive bar right beside it – so I'd go to the dive bar for 20 minutes, "warm up" with some approaches to get me in a talkative mood, then I went to the club.
• Momentum is crucial. Approach as soon as you get in the club. Even if it's just to ask the time. Don't let inertia take over. (Lots of people forget this rule.)
• Before you go out, write down a list of excuses why someone might not approach. (E.g., "She's not hot enough," "I want to get a drink/go to the bathroom first," "She looks like she's talking to her friends," "I don't have an opener ready," etc.) Decide in advance if any of those excuses "count." When you go out, don't talk yourself out of an approach with an excuse that doesn't count.
The best way to get rid of approach anxiety is of course to improve your game so that you WANT to approach, because each interaction will be exciting and fun. It's amazing how quickly approach anxiety disappears after you do the first ones.