Derek's Tips to Improve Your Online Dating Tonight:
Big news if you want to know how to pick up women online!
Derek Cajun created the ultimate online game manual: The Gentleman's Guide to Online Game. It's full of examples, pictures, message logs, it goes step-by-step through the key elements of online dating, including:
– How to build a profile
– How to choose your pictures
– What to send in your first message
– How to get her into chat, text, phone, and in-person
– How to set expectations in advance (relationship vs. fun)
– Chat and message logs so you can see the system in real life
– How to meet women off Facebook
Check It Out Here: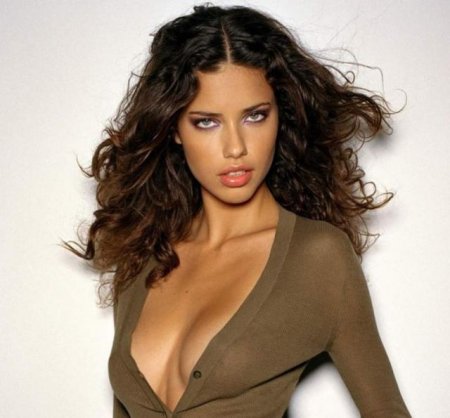 And Cajun is guaranteeing that ANY man who uses his system will have more dates with quality women within just 30 days (or you get every penny back).
About Cajun…
If you're new to this site, you might not know Cajun. He's been keeping his head down the last year or two, busy with a ton of testing and live trials of the Gentleman's Guide.
But before he was known as a world expert in online game for men, he was famous for winning the Keys to the VIP hidden competition pickup TV show. This was no vanity project, where a guy gets to approach 100 women and choose the infield footage he likes. He put his name, and the Love Systems name, on the line without so much as a safety net. Cameras followed his every move at a nightclub. Judges watched….
…and the 5'6 Cajun mopped the floor with the competition. "The best we've ever seen," said one of the judges.
You can actually watch all the infield footage on the Gentleman's Guide site – just click over to the "Success Stories" tab and look on the right-hand side. Here's a link to the site again:
The Gentleman's Guide to Online Dating
In other words, with Cajun you know you're getting the straight goods. He's not some guy who dates online because he can't attract women day-to-day. He's literally one of the best in the world – and he brings THAT expertise to the online world.