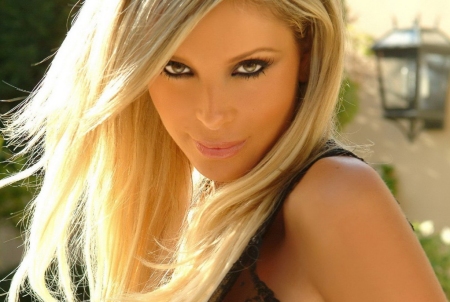 Hold her hand with her palm up. Put your index finger in the center of her palm, and tell her to focus on the warmth in that spot your finger is on.
Then tell her to imagine a shape (any shape she wants and she is not to tell you what shape she chooses)
Next tell her to imagine that shape is sloooowly….riiising….up from that spot of warmth. (raise you index finger up to prompt her to raise her shape)
Tell her it is floating…rotating…around…and with each rotation…it gets warmer…and warmer…and warmer.
Then tell her to slooowly let that shape sink back down into the spot it rose from.
Next tell her to feel the warmth, as it travels UP from her hand…to her wrist…and it stops in that spot where the arm bends. (Your index finger will be tracing the movement)
While it is stopped here, invite her to notice how much warmer it became as it moved to this spot.
Then have it start moving again, this time travelling up and stopping on her shoulder.
Invite her to notice how that warmth is now even stronger…and more fulfilling.
Continue moving and stopping at her "charm" zone (that's the area where a charm on a necklace would be resting).
Again invite her to notice how even warmer and more fulfilling it continues to get.
The move and stop on her "heart" zone (Stop tracing it from this point, as it might be too intrusive to her).
Again inviting her to notice the growing warmth and fulfillment.
Then move it down to her solar plexus (And here use EXACTLY this wording, "And notice how that warmth seems to double…maybe even triple in intensity…as if the core of all that warmth…all that fulfillment..came from…right…in…here." Then poke her solar plexus to
anchor it!)
Then tell her to continue moving that incredibly warm and fulfilling shape down (and tell her something like, "Continue this movement, even though you think you might explode…with enjoyment." )
Then swoop your hand BY her crotch, at an angle, and say, "And just let all of this flow right out and through you." (Make sure you do NOT stop your hand by her crotch, because it's too blatant. Instead, move your hand BY her crotch, at an angle, and over her right or left leg)
And then SHUT UP and let the first words be out of HER mouth, so you know what result you got and where you might need to take the sarge from this point!
P.S. This "Mind Hack" Makes Hot Girls Want You