Jan 2, 2014 -

"day game", "Social Proof", Attraction, Attractive Lifestyle, daytime dating, How to Get the Girl in 2012, Identity, Inner Game, Looks, Mindframe, Motivation, New Year's Resolutions, Text Game, Wingman

No Comments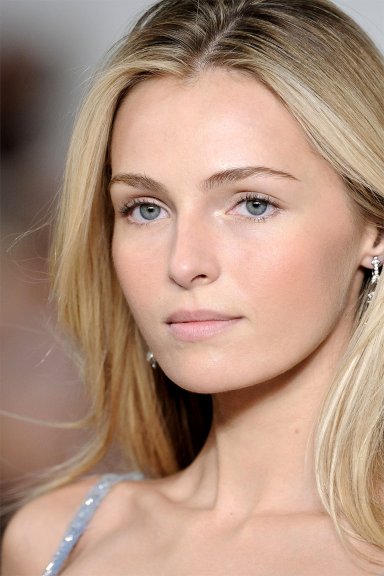 Do you want more success with women in 2012? Then you need to check out these 7 simple tips to get the girl in 2012.
1. Meeting women isn't just for Saturday nights
Bars and clubs are only a small part of the world. Branch out. Do some Day Game. Develop a social circle that generates attractive women for you to meet naturally. Build a lifestyle that puts beautiful women in your path. On the other hand, don't try to be one person when you meet women and another person in the rest of your life. If you need to be more social, be more social every day. If you need to be a better storyteller, be a better storyteller every day. And so on.
2. Write down your goals and how you plan to get there
Studies show that people who write down and commit to their goals are over 600% more effective. And don't forget to do a small step towards them every day.
3. Learn how to flirt over text/sms
If you date women who are under 40, you need to learn to text/sms. Texting should build attraction, increase sexual tension, qualify her, and let her get to know you better. In other words, everything we used to have to do in person. A phone number alone isnt that valuable, but if you know how to use text conversations to get her dying to see you again  – its money!
4. Schedule your priorities. Prioritize your schedule
Don't leave what is important to you for if you have any time left at the end of the day/week/month/year/etc. Put what is important to you on your schedule and stick to it. That means some things will have to fall off. That's okay. It's much better to choose what you don't have time for than to let what is urgent keep you away from what is important.
5. Get good wingmen
Good wingmen force each other to go out, make each other do their approaches, and encourage and help each other when they see something wrong. Good wingmen also let you have a lot more success. While you can definitely attract women when you go out alone it's a lot better if you have a wingman to help you out. And more fun too!
6. Upgrade your fashion and hairstyle
Clothes and hairstyle say so much about you. To a woman, your clothes and hairstyle are a choice – and she wants to know what they say about you. Are you fashionable and cool? Or out of touch and lame? Are you fun and fresh and exciting? Or boring and afraid to be yourself? Do you respect yourself and have attention to detail? Or do just wear whatever? Make 2012 the year you get your "look" SOLVED if they're not already.
7. Be man enough to get help
Most men aren't good at this. Women don't have this problem. They ask for and share advice all the time – and get much more personal than most men. This gives women a social advantage. Redress the balance in your own life – get some advice!