A lot of guys who want to get better with women ask themselves where to start.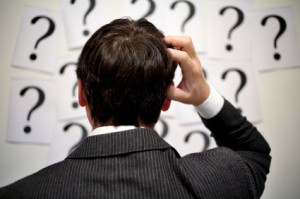 First of all, you don't need to read all the books from all the well-known pickup artist like Mystery, Style aso. Actually, it can be even counterproductive as after reading one you get so exited that you want even more information and want to read all the sutff avaible – forgetting that reading alone won't change your situation. You need pratice – in field.
Here is what you can do today:
go to a place where you can find a lot of people (a mall, a store, a train station aso.) and simply say "Hi!" (with a friendly smile) to every woman who passes you by. That's it!
Don't think about what might happen or how silly it sounds. Just do it! It will help reducing your fear of appoach tremendesly.