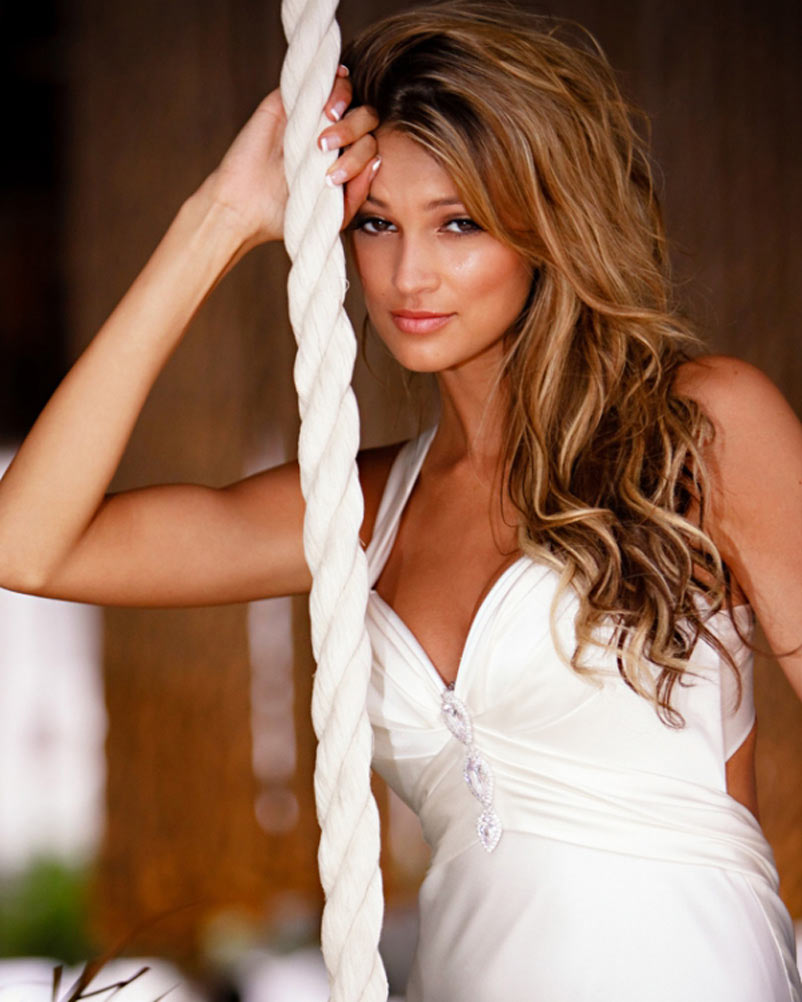 You are probably familiar with opinion openers like the jealous girlfriend opener, who lies more etc. The problem with these openers is that they appeal mostly to women. And as you know women often go out with guys (mixed set) who are "just friends". So how about an opinion opener for mixed sets?
The two-part kiss opener appeals to guys first and foremost. But girls get super into it also. And it gives you a way to AMOG (to be the Alpha Male Of the Group) guys in front of women. The opener goes like this:
You: Hey guys, we're having a debate and need a quick opinion on something. If a guy is dating a girl and she goes out to a bar with her friends one night and makes out with a guy just for fun, is it cheating?
Group: Yeah, it's cheating.
You: Okay, that makes sense. So here's the real question. And I'll tell you why I'm asking in a second…If she goes out and gets drunk and makes out with a GIRL for fun, is it cheating?
Group: (the responses will vary, but if any guys say "no," you can bust on them for having a
double-standard etc.)
You: Okay. Interesting. The reason I'm asking is because my friend over there has been dating this girl. And she likes to go out and get drunk and make out with girls. Now, some guys might be into that, but it pisses him off and he thinks it's cheating. She says it isn't. So we were trying to figure out who was right.
Group: (discussion ensues, which you will have to soon cut off and move into your next piece of material because they will go on and on about this and stale the topic).