Giving compliments and writing endless messages without coming to the point are two big mistakes in online dating. But there is one thing that is even worse – trying to be a nice guy.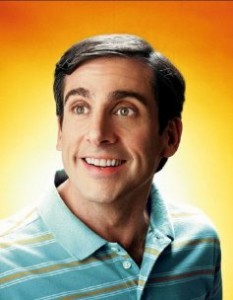 The problem with being a nice guy is that in 90 % of the time you will end up in the friends-zone. Save the nice guy attitude for your friends. If you want to attract girls online you have to demonstrate a strong character.
The profiles in which you seem to be an asshole, telling that you don't care what anybody thinks, that you have high standards and that you're tired of people with emotional problems work the best (s. N. Strauss/ D. DeAngelo).
Act like you're the prize, ask her to tell you what she's got except her looks and make fun of her profile picture ("Did you shot this picture in the toilet?"). But don't overdo it.