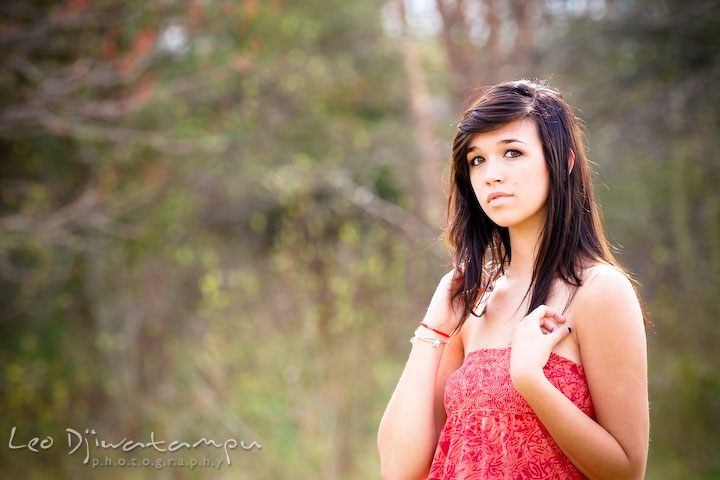 We can verbally tell someone that we are attracted to the other person, but a majority of the time it is being told through our body language. That is also the most reliable way of telling if a woman is attracted to you. Words can be deceived, but the body never lies (that's why we have lie detector tests).
Not every girl will exhibit the same body language signs to show that she is attracted to you, but here are 3 body language signs to look out for. If you see her doing any of these, you can tell that she is attracted to you.
1. Hair touching
This is a classic. It has evolutionary merits, but all you need to know is that if she is playing with her hair while you're talking to her, she is attracted to you.
2. Interlocking Fingers
Whenever you hold a woman's hand, is she interlacing her fingers with yours or not? Or if you give her a high five and you hold your hand up, does she interlace her fingers with yours? These are simple physical tests you can do to test if she is attracted to you. If she interlocks her fingers with yours, she is definitely attracted.
3. Licking Her Lips
How do you know when a woman is ready to be kissed? Pay close attention to a her lips. Women will lick their lips, apply lipstick, or slightly pout their lips when they are ready to be kissed. These are subconscious invitations for you to make a move!
Reading body language the right way is really important when it comes to attracting women. Read them wrong and she will reject you. Read them correctly and your dating life will be turned upside down.